The Arkansas Board of Apportionment is made up of the Governor, the Secretary of State and the Attorney General.  Pursuant to Article 8 of the Arkansas Constitution, the Board has the responsibility of redrawing district boundaries for the Arkansas House of Representatives and Senate.  It meets every ten years, immediately following each Federal census and files its report with the Secretary of State.
Members of the Board of Apportionment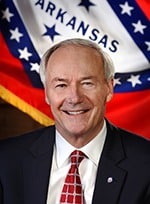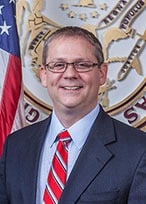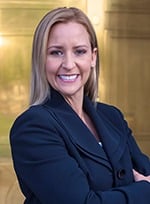 Contact the Board
If you have questions regarding redistricting in Arkansas, please fill out our contact form.